Father's day is just around the corner, but don't worry – we've got your back! Before you throw in the towel and get him a voucher, take a look at some of the amazing deals we have on offer…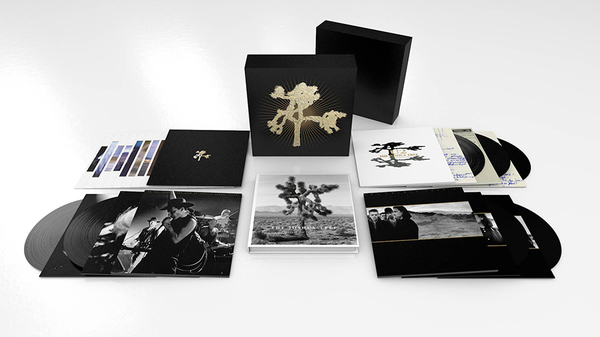 The Joshua Tree – The Ultimate Collector's Edition
Celebrating the thirtieth anniversary of its 1987 release, the ultimate collector's edition of U2'S The Joshua Tree is now released. This beautiful new collection also features an 84-page hardback book of unseen personal photography shot by The Edge during the original Mojave Desert photo session in 1986.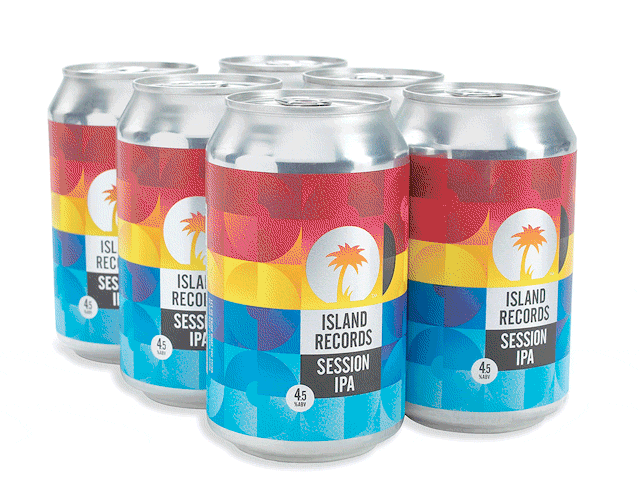 10% Off The Island Records Beer Range
Your old man deserves a beer on Father's day – so why not use the code BEEROCLOCK and grab a discount on the Island Records Beer Range on our brand new store? With discounts on both our laid-back, tropical session IPA and our deeply decadent, robust porter – there's something for everyone!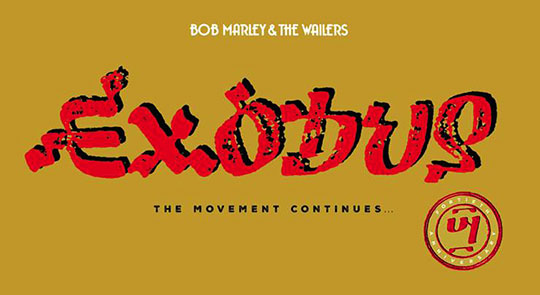 3 CD Collectors' Edition of #Exodus40 Is Now Available
This June marks the 40th anniversary of Exodus – named the "Best Album of the 20th Century" by Time magazine in 1999 – with a series of four separate reissues, three of which will feature Exodus 40 – The Movement Continues, son Ziggy Marley's newly curated "restatement" of the original album.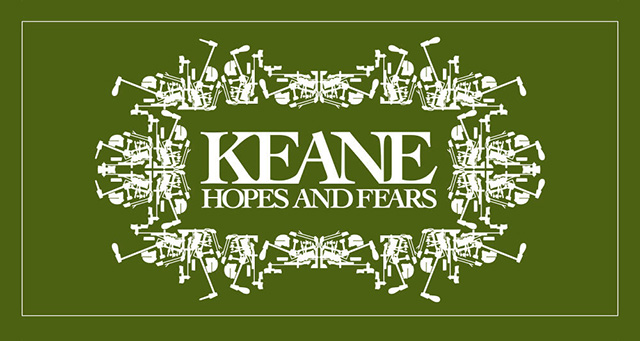 Keane's Debut Album Re-issued on Vinyl
Hopes and Fears is the seminal debut album from Keane. Featuring fan-favourites 'Somewhere Only We Know' and 'Everybody's Changing', we're pleased to announce that the 12″ vinyl re-issue of this classic album is available to pre-order now. Grab it below and click here to stream the Deluxe Edition on Spotify while you wait.
JP Cooper's Debut Album – Now Available To Pre-Order
JP Cooper's long-awaited debut album 'Raised Under Grey Skies' is now available on his official store, along with some amazing bundle deals. Grab a signed copy of the Manchester singer-songwriter's hotly-anticipated debut LP on CD, and why not bundle in a screenprint too!?