Jessie Ware unveils details of new album Tough Love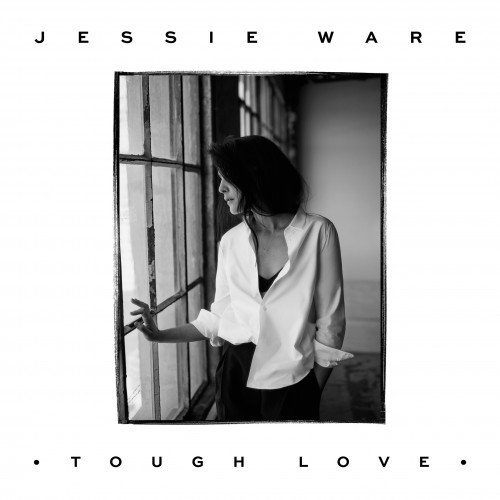 Following the buzz and critical acclaim of lead single 'Tough Love', Jessie Ware is excited to announce full details of her forthcoming second album on PMR / Island Records this coming autumn – 'Tough Love' will be released in October 6th.
While the record still draws on the suave, svelte palette of synths and bass heard on 'Devotion', they're combined with more confident choruses and lush arrangements. Jessie's stunning vocal is brought to the fore.
 'Tough Love' the album – marks the beginning of Jessie Ware – not the backing singer or the club-track vocalist or the girl done good – but the star.
'Tough Love' is out on PMR Records / Island on October 6th 2014 supported by a run live shows.
It will be released in North America on October 21st
 Pre-order the album here
 Tracklisting:
 Tough Love
You & I (Forever)
Cruel
Say You Love Me
Sweetest Song
Kind of…Sometimes…Maybe
Want Your Feeling
Pieces
Keep on Lying
Champagne Kisses
Desire