Oh Wonder Are Living Ultralife
British duo Oh Wonder are back with new music, kicking things off with first single 'Ultralife' and following up with new track 'Lifetimes'.  Both will feature on their upcoming album 'Ultralife', which is now available to pre-order.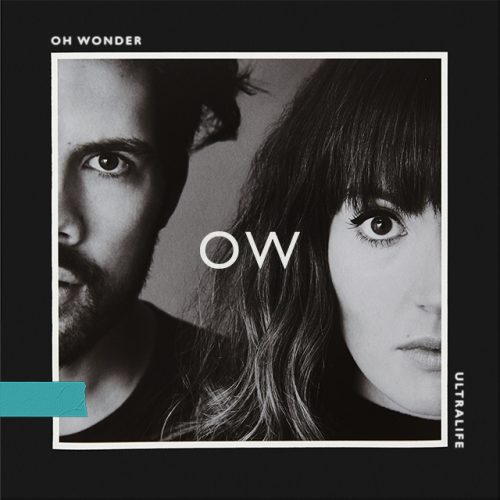 'Ultralife' is both Oh Wonder's extraordinary second album and their debut proper. Its eponymously-titled predecessor, released in late 2015, was a collection of songs they had posted online at the rate of one a month, which millions of listeners fell in love with, turning London-based Josephine Vander Gucht and Anthony West into reluctant pop stars.
"We've never pushed this project," says Josephine. "It has always felt like it's pulling us along. We initially put our songs on Soundcloud hoping to pitch them to other artists. What happened next surprised us as much as anyone. Almost from the moment we began, we felt a connection with fans. We had both put out music before, but never had such a rapid response. We were anonymous at the time. Not even our friends knew what we were doing."