This coming March will see U2's seminal album, 'The Joshua Tree', turns thirty years old. Released on Island Records on 9th March 1987, the album is considered by many to be the turning point at which the iconic band honed their trademark, stadium-filling sound.
Released to universal acclaim and featuring hit singles 'With Or Without You', 'I Still Haven't Found What I'm Looking For' and 'Where The Streets Have No Name', The Joshua Tree went to No. 1 in Ireland and around the world, selling in excess of 25 million copies and catapulting Bono, The Edge, Adam Clayton and Larry Mullen Jr from heroes to superstars.
The album was an instant classic: critics loved that U2 were drawing inspiration from the USA to develop the European sounds they'd explored on 1984's 'The Unforgettable Fire'…
"For a band that's always specialized in inspirational, larger-than-life gestures — a band utterly determined to be Important — The Joshua Tree could be the big one, and that's precisely what it sounds like." – Rolling Stone, April 9 1987
"U2 makes a bid for 'great band' status… " – The New York Times, March 29 1987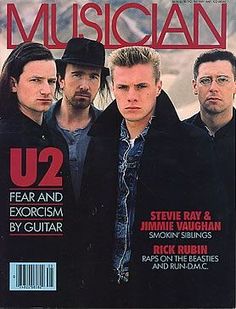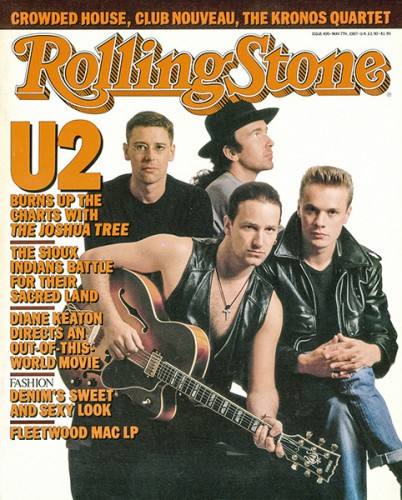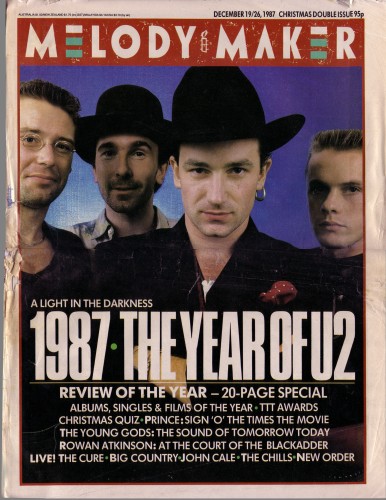 The subject material of 'The Joshua Tree' ranges from commentary on America's wealth and hypocrisy to heroin addiction, romantic despair, the loss of a friend, political and economic oppression and totalitarian brutality.  In a decade associated with financial success – U2 were a band that had something to say.
"Recently I listened back to The Joshua Tree for the first time in nearly 30 years," says Bono. "It's quite an opera. A lot of emotions which feel strangely current, love, loss, broken dreams, seeking oblivion, polarisation… all the greats… I've sung some of these songs a lot… but never all of them. I'm up for it, if our audience is as excited as we are… it's gonna be a great night. Especially when we play at home. Croke Park.. it's where the album was born, 30 years ago."
In celebration of the seminal album's 30th anniversary U2 will be embarking on a Joshua Tree tour across North America and Europe. They'll be supported in part by Mumford & Sons, Noel Gallagher's High Flying Birds, The Lumineers and One Republic. Check out the video trailer below, and click here to find out how you can access pre-sale tickets.