Feeling thirsty? We've got a new batch of canned sunshine to see you through the winter…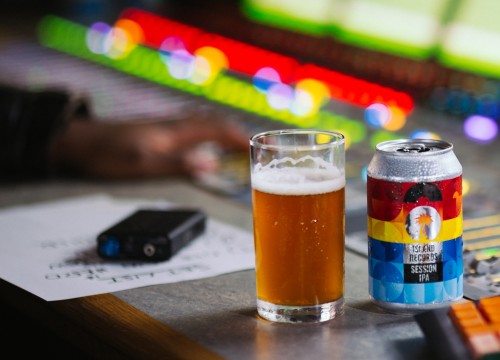 Following on from a successful test brewing last year, Island Records Session IPA is back; bigger, better, and tastier than ever.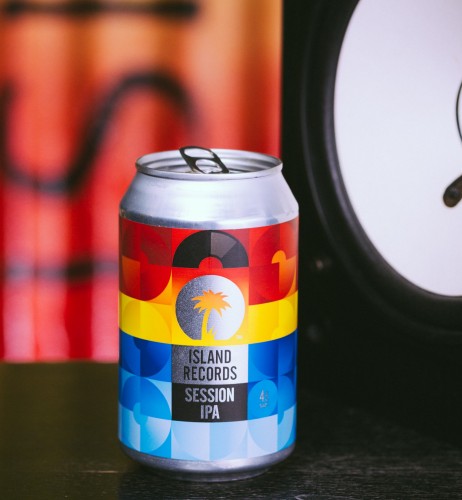 A laid back, session-strength IPA bursting with juicy hop aromas and flavours of citrus & tropical fruits, it's best served with music, so we thought we'd put together a few Spotify playlists featuring Island acts old and new to get foot tapping whilst you're drinking. Listen to them here.
To get the full run down on how we've gone from cutting records to brewing beer , and listen to our playlists head over to the new IRS IPA website here  and get your hands on some directly from Ales By Mail